We are heading into week 2, and I am a very visual list type person...well, actually, I need a visual list to keep me anywhere near organized and on task, because I'm actually a 'get distracted by everything' type person:)
I thought I would post my 'goals' or lesson plan for the week, and then at the end of the week post a summary of what we did as well as photos of something fun that stood out to the kids!
Here is the lesson plan for Week 2:
Circle Time: We do a circle time every morning before we technically 'start' schooling. I'm going to do a more in depth post about this, but basically, we light a candle, pray for others and our day, sing our memory verse song, and read our FIAR (Five In a Row) Book.
Then we head to our kitchen table and begin or morning activities.
FIAR: Our book for the week will be:
Madeline
by Ludwig Bemelmans.
We get all of our books for FIAR at the library.
I put them on hold a week in advance and they are usually waiting for me
whenever I can go pick them up!
We will be learning about Paris, France by locating on our Map,
and talking a little bit about the culture at the time of Madeline along with landmarks that make places recognizable- ie The Eiffel Tower.
We will also talk about human relationships in the story.
We will be going over our Daily Routine in the mornings, and comparing them to Madeline's...
trying to get back into a daily rhythm before the start of homeschooling.
Bible: Read up through the story of Jacob
We will record events on our Timeline, discuss the different stories.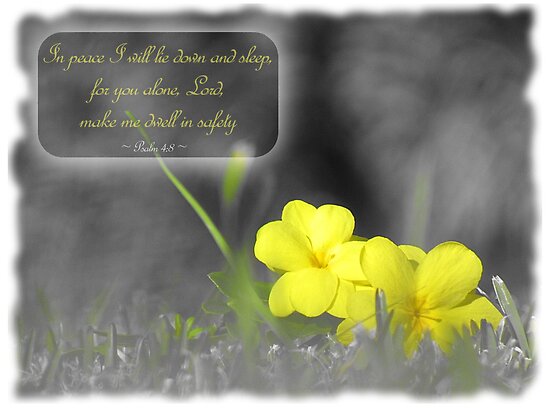 I am also going to start a project with Lily where she finds her own 'favorite' verse this week. I want her not just to memorize verses, but realize that they have a big impact on her life, and they are God's Word that he has written for her. I will give her a bunch of verses and have her read them to see if any stand out to her. We will then do some sort of art to create a verse card that she can keep in a frame by her bed to remind her that God speaks to her!
History/ Geography:
We will learn about how the Early travellers moved around, and will actually make a mini coracle!
Coracle
We will also begin to explore the homes and clothes of early Egyptians.
(Still working on some hands-on activites for egypt)
Read-Alouds:
We will continue reading The Boxcar Children which my girl's love! I'm so excited that they are able to pay attention to a chapter book, be genuinely interested, and have wonderful conversations after each chapter!!! This is why Sonlight is awesome!
We will also continue reading poetry out of
The Llama Who Had No Pajama and The Mother Goose Book.
Math:
Lily will continue her review of her Math Skills with the Primer book from Math-U-See. I don't have a plan as to how far she will get because she can do about 7 lessons in one hour... once the subject matter gets a little more difficult, I will slow her down and do more daily lessons.
Handwriting:
Continue with Handwriting Without Tears, 3 Worksheets a week.
Reading and Language Arts-
Summarizing stories we read, and work on story sequencing.
Science:
Work on the Seasons- Going to do this shutterstock photo I found on Pinterest...perfect for Lily!
I'd like to do something like this using cue tips, and a tree template like this.
That's about all I have for now...I may add some things during the week, and I'll definitely share in the end of week Summary Post !!
Thanks!!
Kristen